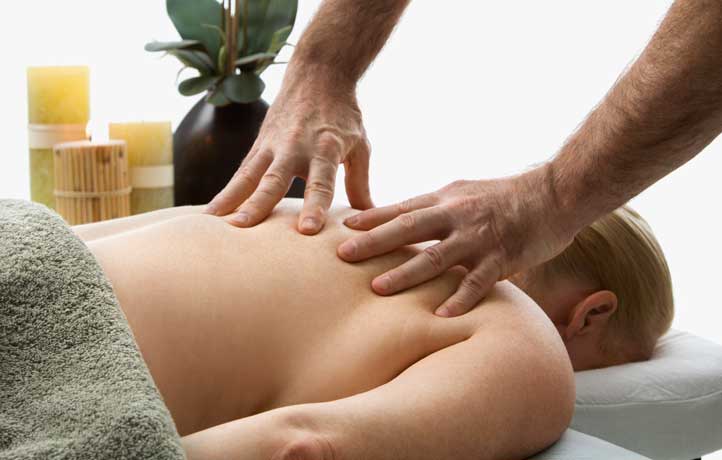 Massage
Maria is a highly experienced masseuse who can adapt to your individual wishes. By soft light and relaxing music, every massage becomes an experience. A visit to the infrared cabin before the massage relaxes the muscles and increases the effectiveness of every massage.
The muscles are relaxed through deep heat and therefore ready for the masseuse's kneading hands. Our infrared cabin can be used throughout the whole day.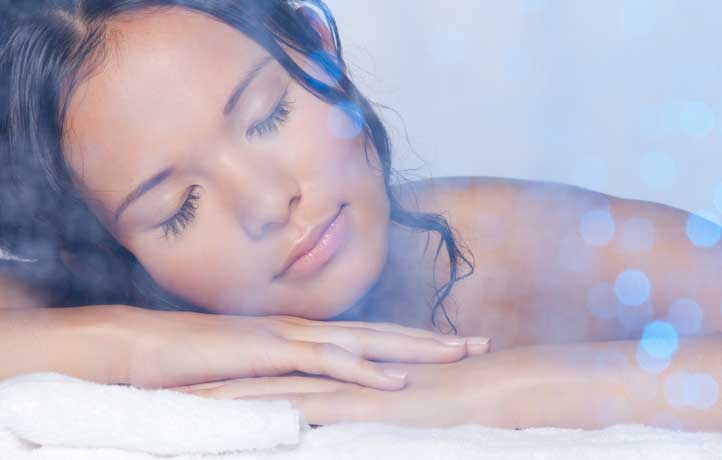 Massage Room Treatments
Well-being and relaxation at Family-Apart-Stuba i
It is proven that massages reduce stress hormones and stimulate the release of endorphins (the natural hormones for well-being). Tensions, both psychological and physical, dissolve, the mind becomes free and energy can therefore flow again.
Classic Massage – Full Body
45 Minutes €49
With the help of this massage, stress in the muscles is balanced out and the body's blood circulation is encouraged. This ensures the removal of toxins from the body and promotes a feeling of holistic well-being.
Back Massage
25 Minutes €33
Ideal for tension in the back and neck area. Soft, gentle correction of the joints and vertebrae in combination with a focused release of tense muscle parts have a harmonising effect on the entire body.
Head & Neck Massage
25 Minutes €26
Superb for releasing tension in the head area and ideal for tension headaches that originate in the neck area.
Aromatherapy Massage
25 Minutes €35
A soothing application of selected oils, which have a positive effect on muscles, skin, nerves and mind.
Combination Massage
50 Minutes €52
An ideal combination of back massage and reflexology. Tension is completely eliminated
and the whole body energised.
Reflexology Massage
25 Minutes €30
The foot contains a reflection of all the organs. The therapist recognises possible problems in tissue and encourages self healing of the affected areas through massage and stimulation of reflexology points.
Sports Massage
25 Minutes €33
This massage relieves muscle aches and cramps through intensive deep tissue treatment.
Lymph Drainage
25 Minutes €35
In this application, the lymph system is activated through light massage so that the detoxification and drainage of any blockages and fluid accumulations is facilitated.